Rug Binding & Serging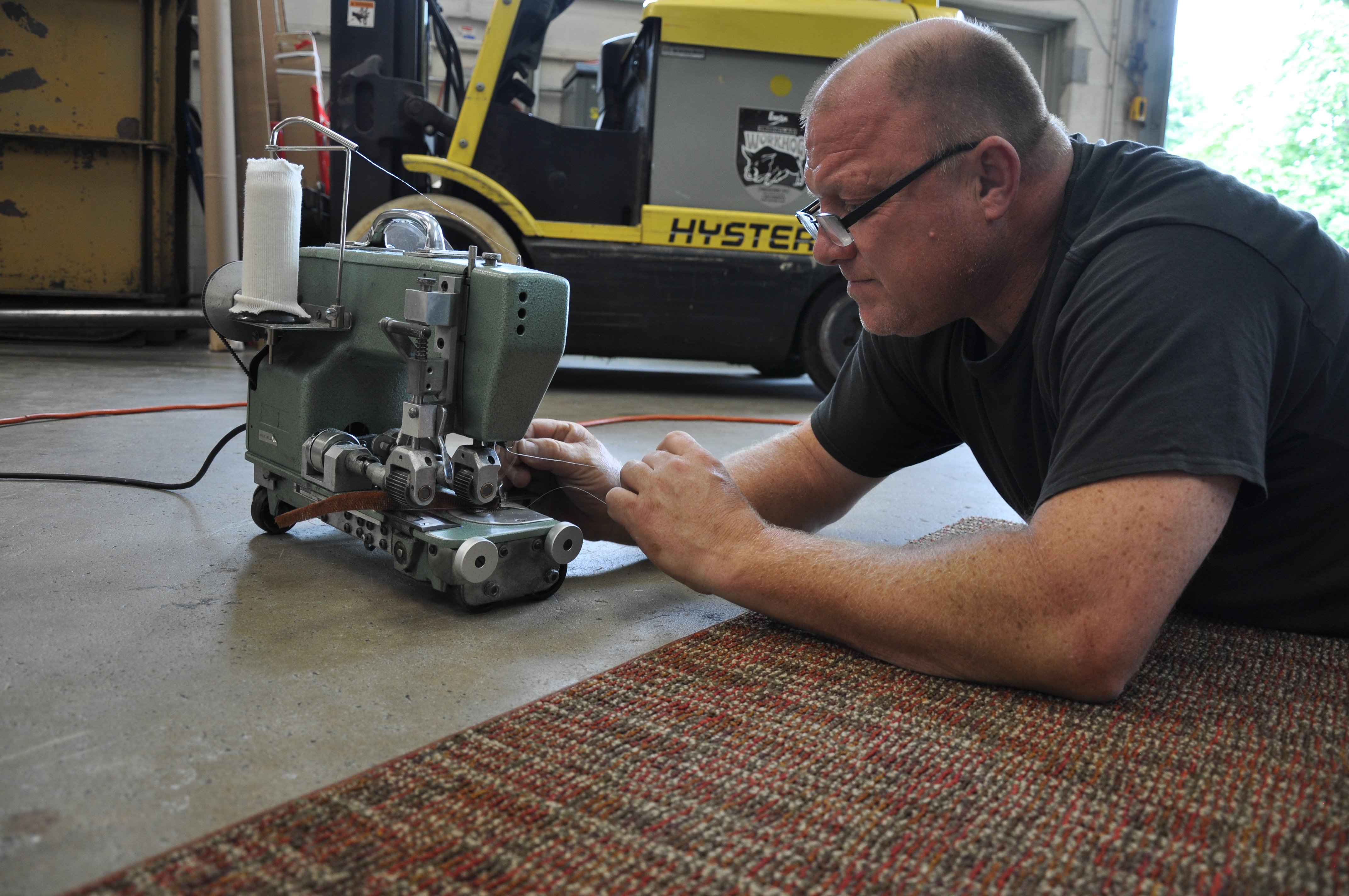 Rug Binding & Serging
We have the ability to hand bind or serge rugs made of generally any carpet in our store: our in-stock remnants are perfect for this!
We offer complimentary binding of up to 2 small installation remnants when we complete any carpeting project.
We're here to help.
contact us & save time
Request a free estimate
no charge, no big deal
Success!
Thank you! We'll be in touch shortly.